All-Inclusive Family and Multigenerational Adventure Vacation
During the summer months and spring break we host a growing number of families with older children and young adults.
We believe that a family vacation involves parents and children participating in, enjoying and sharing the same experiences. Therefore, we do not offer a formal "children's program". We strive to treat children as young adults and to offer them the full Hideout Experience. The Hideout welcomes children from the age of eight.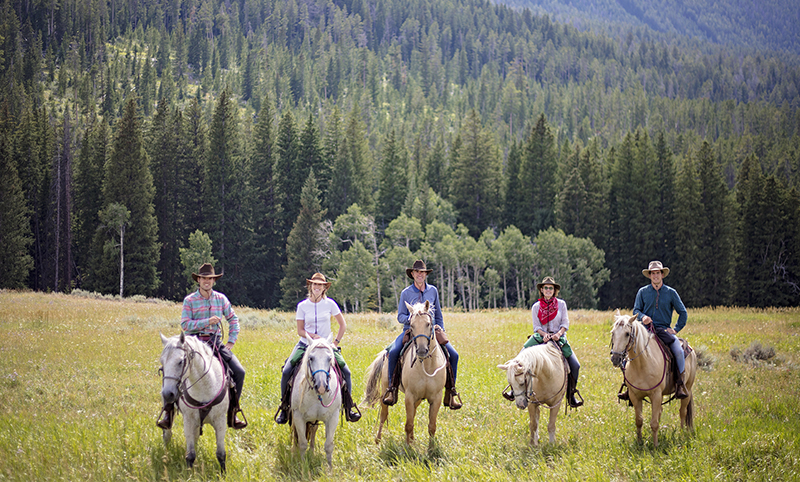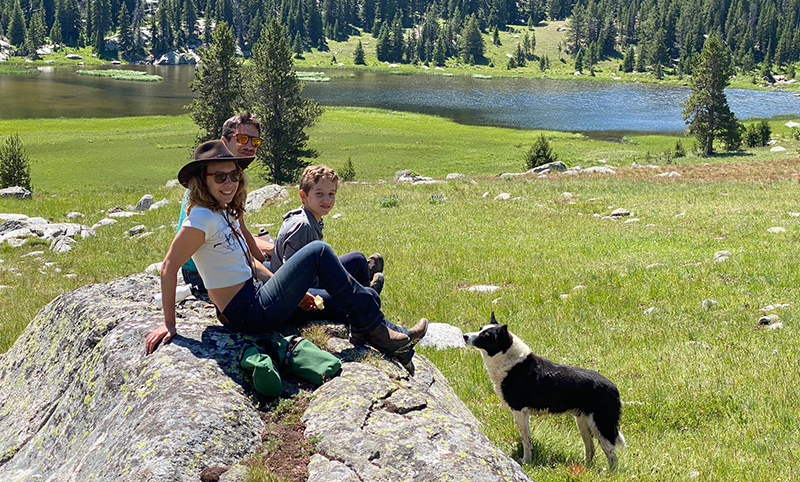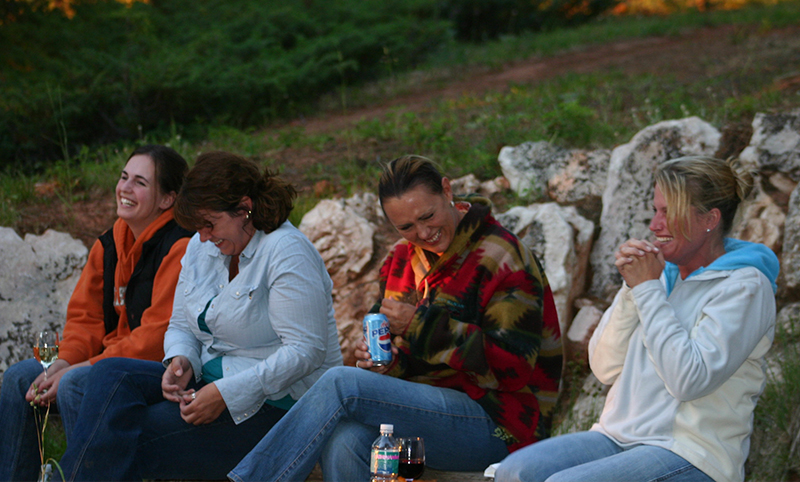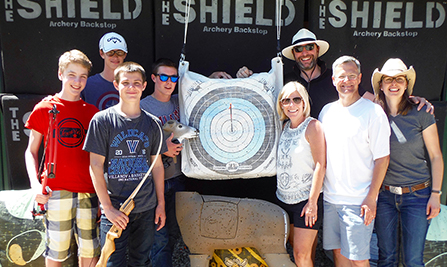 Our experience is typically focused on adults and families with older children who have some equestrian experience or are in good physical condition. Because we do not have a children's program, parents are required to supervise and go along with their children on all riding and non-riding activities.
Most of our visiting families are eager to learn new things while exploring and enjoying new experiences together. They are looking to build long lasting, exciting and interesting memories. This is a life changing vacation experience. It is fun and adventurous, but families will also learn about ranching, farming, horses, nature and will meet other guests from a variety of countries and cultures.
In addition to our more mature year-round staff, we typically employ some younger wranglers during the summer months. Our family and staffs' families represent all ages from 11 to 80 years of age, which makes The Hideout a multigenerational vacation destination.