Family and Friends Packages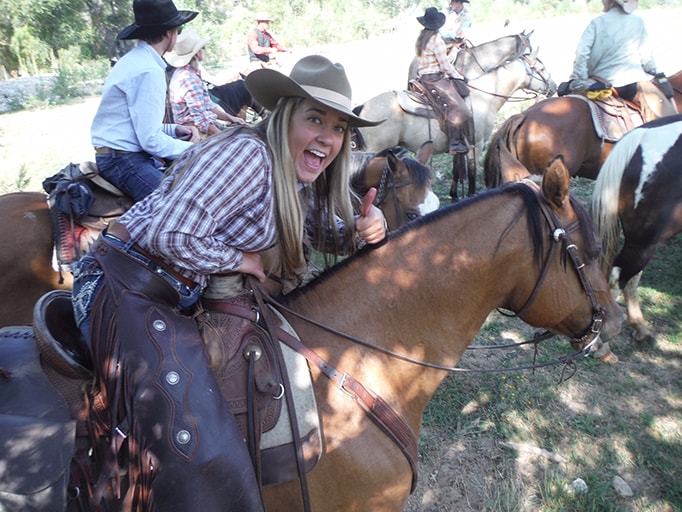 At The Hideout Lodge & Guest Ranch we have the ability to customize the experiences for our guests to make them unique and exceptional.
During the shoulder seasons, when we are not booked up and if you would like to come with a bigger group, family, friends, countrymen who speak all the same language or a group of people from your riding stables back home, we can design a program catered to your dreams. If your party is big enough you can "Rent The Ranch" for your group to enjoy.
During our peak season from the first week of June through the middle of October, we do require a minimum of 25 guests to "Rent The Ranch". During our shoulder seasons in the spring and late fall we require fewer guests to "Rent the Ranch".