The Hideout Experience!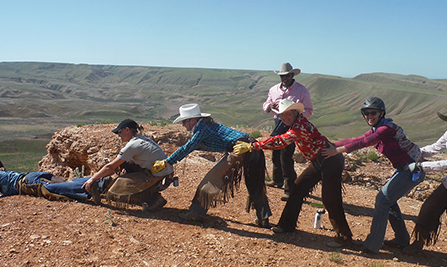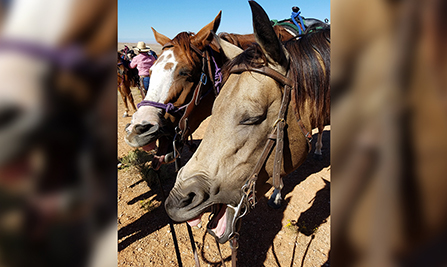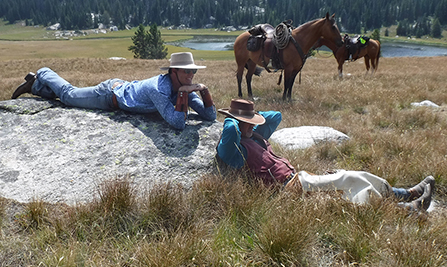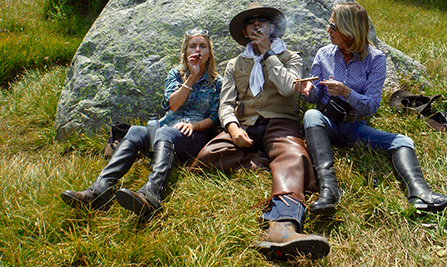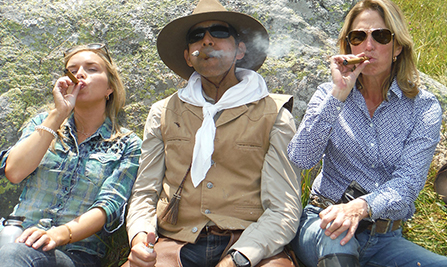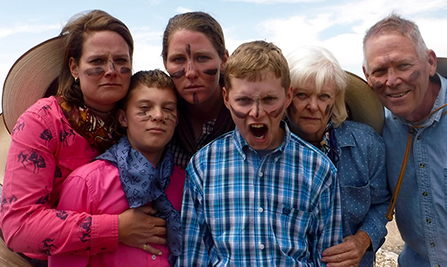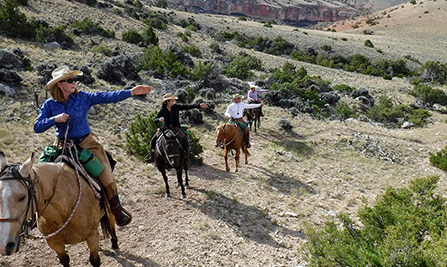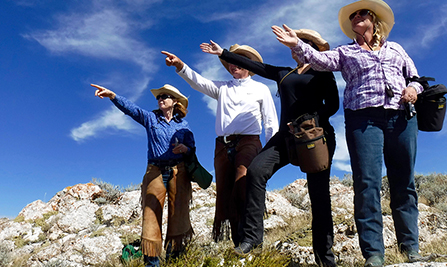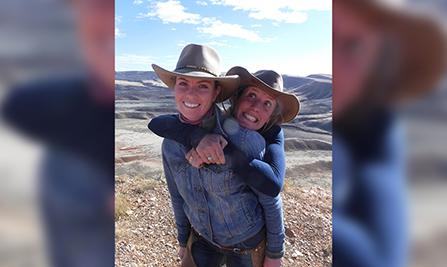 Many of our staff and an ever-growing number of guests return year after year. If you ask our staff and guests from around the world why they return year after year, they will give you a variety of reasons why they visit The Hideout Lodge & Guest Ranch.
Some will point out that we strive to make each year's visit as good or better than their last. Adding a little something special season after season. They will talk to you about the quality of our horses, staff, tack, equipment and how well kept the cabins and grounds are.
Others will tell you that we combine a traditional ranching culture with a progressive eye on the future, caring for the eco-system, the lands we use and an ever-changing world.
Our guests return to The Hideout Lodge & Guest Ranch because of the warmth of our hospitality, and because our ranch is managed by a well-traveled family and staff that knows how to excel and wants to please. Our guests enjoy high-end pampering and excellent, healthy food created by a culinary-schooled chef who cares and goes the extra length with a smile.
We take pride in having an enthusiastic staff, many of whom reside with us year-round. The main reason we have a great team of people is because we treat them as family. We want The Hideout to be the best place to work so it is the best place for you to vacation. Whenever our staff talks about The Hideout, they use the words "we" and "our". We believe that's the finest proof that they take pride and ownership in what they do.
Our repeat guests will tell you about our quality, well-maintained grounds and clean accommodations. They appreciate that we always strive to make each visit better than the last. It's commonly referred to as "The Hideout Experience".