Trail ride and hack on a 650,000 Acre Riding Paradise in Wyoming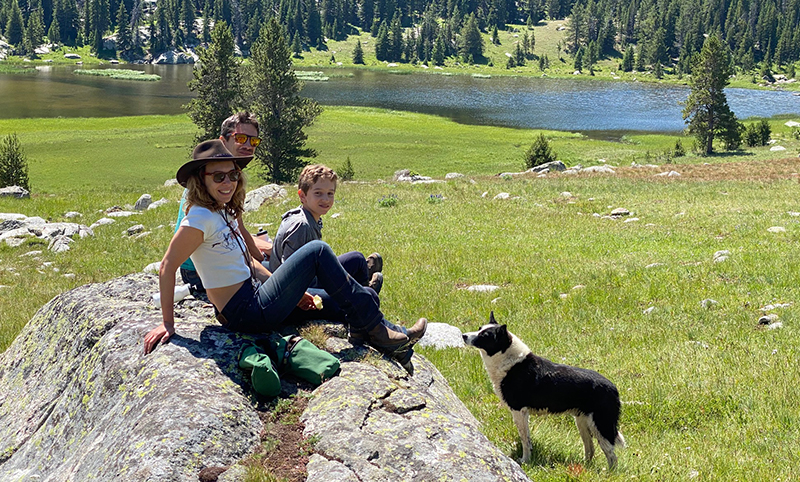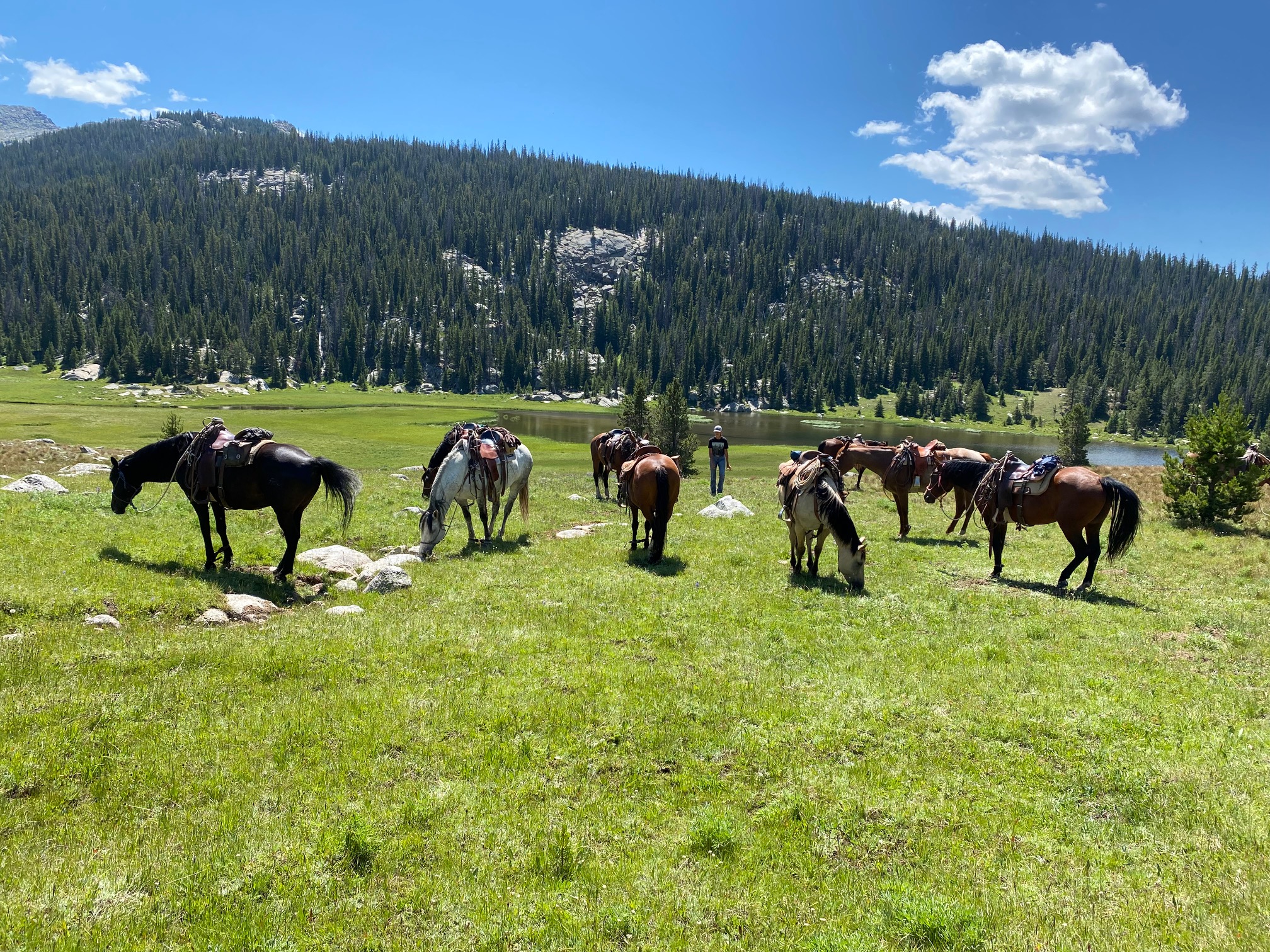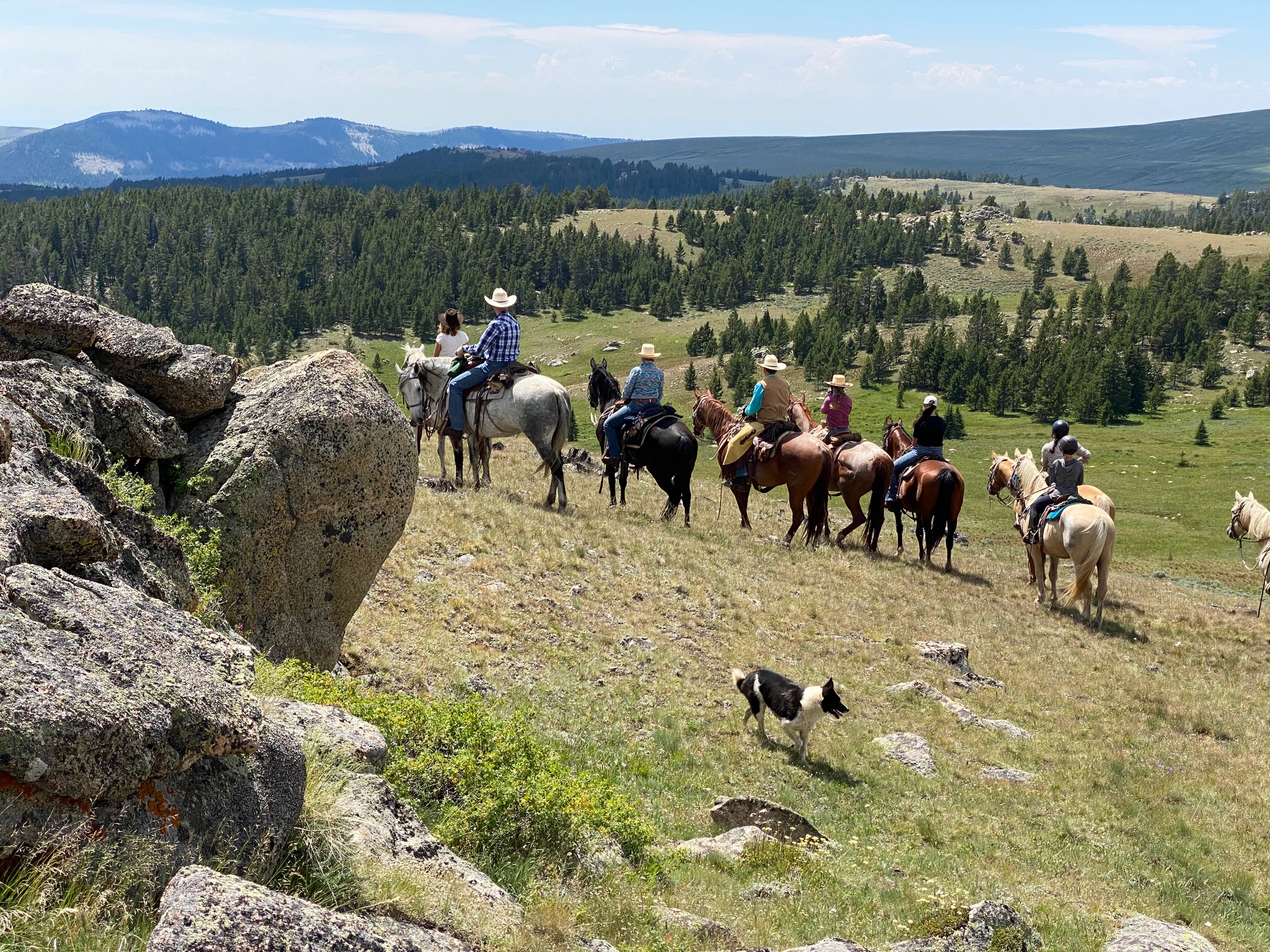 Elevations in this area range from 4,200 to 13,100 feet and offer a unique variety of terrain and scenery resulting in a broad range of climates and biodiversity. With close to 650,000 acres to explore you will seldom ride the same trail twice or feel crowded. The terrain in which we ride ranges from mountain tops to meadows, alpine forests to Sedona-like red rock country, high deserts to mountain creeks and lakes.
Most of the pictures on our site are taken by our wranglers during day-to-day rides throughout the season. A common observation of our guests and professional photographers, is that no picture can describe the way it looks in real life.