Adult & Singles Vacations
While we host families with older children during the summer months, The Hideout is mainly an adult-oriented ranch. Having families at The Hideout does not change our adult guests experience during the summer season. Our year-round wranglers are more mature and relate well to the adults that travel to The Hideout. Even though we have families visiting during the summer months, we also have many adult travelers in the summer season.
Because we have a minimum age requirement and do not offer a children's program, the families who come to The Hideout treat their children as young adults. With the small number of guests at The Hideout, we can keep your vacation personalized and exactly what you are looking for.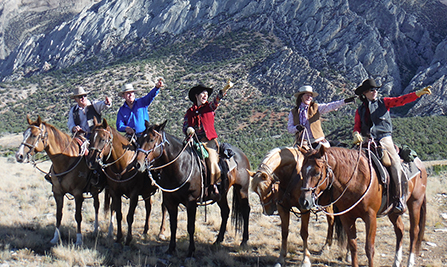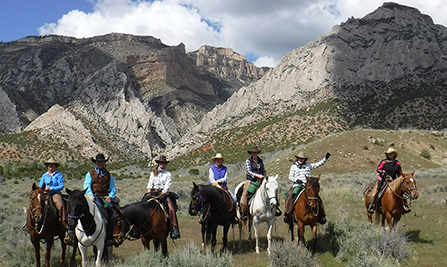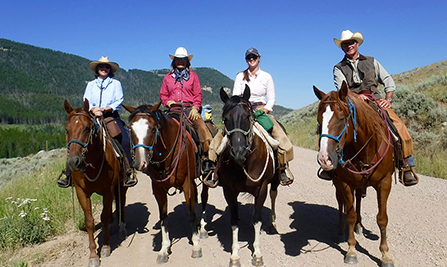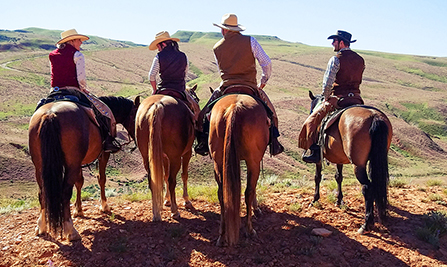 Solo Travelers
The Hideout Lodge & Guest Ranch is an excellent destination for solo travelers. Solo travelers will find the size and concept of The Hideout an easygoing and welcoming vacation. Solo travelers will never feel left out or alone during their week. Because of its small size, friendly and accommodating staff, and the family-like atmosphere, you will feel part of the family the very moment you arrive at our ranch.