The Hideout is a Mustang and Wild Horse Center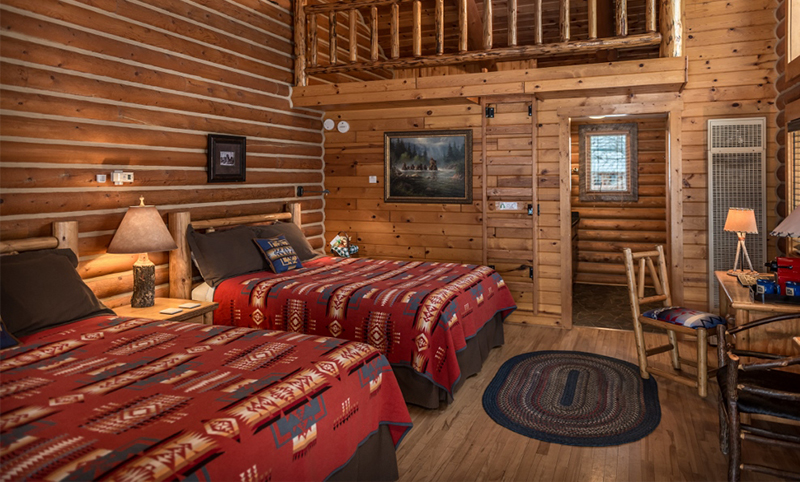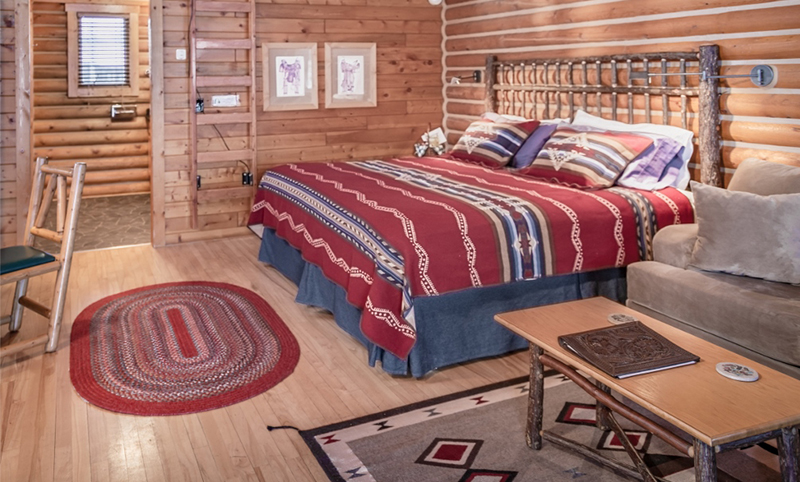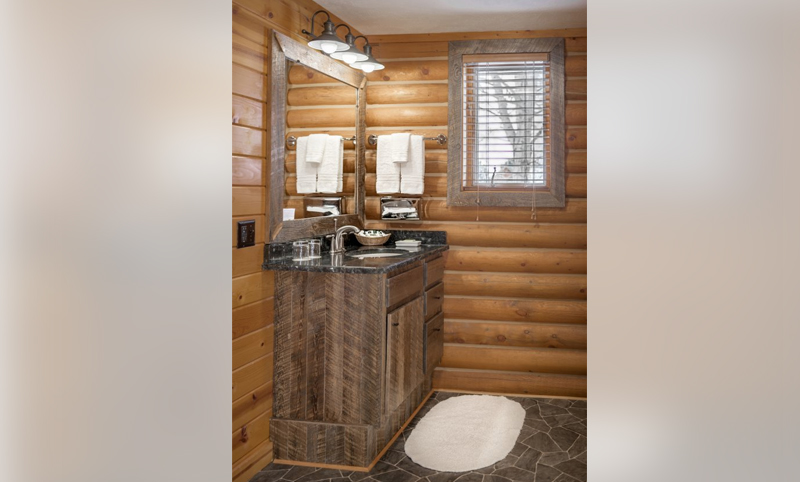 Although The Hideout limits the number of guests to approximately 25 riders weekly, we have a herd of 130 horses. While our horses are mostly quarter horses and paints, each year we add more and more Mustangs to our string of horses.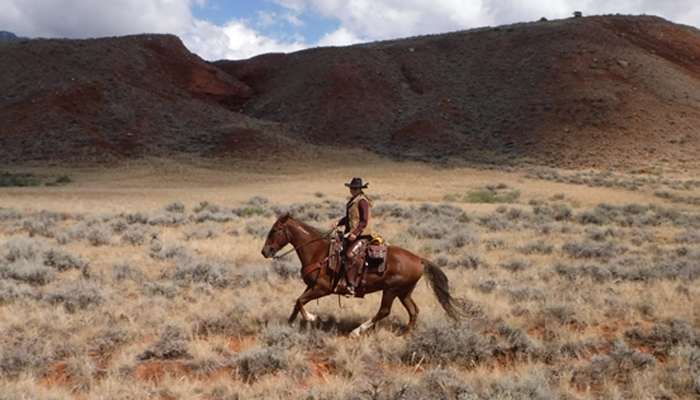 Reading about the many challenges facing this icon of the West, The Hideout began adopting Mustangs and working with the United States Bureau of Land Management (BLM) which is the agency responsible for managing America's Mustang herds.
Over the years, the Hideout's herd of Mustangs has grown to about 30 horses. Each year we adopt more Mustangs and our plan is to continue to do so. Most of our Mustangs are for Intermediate and Advanced Riders. We use respectful, relationship based natural horsemanship methods to gentle our Mustangs which is consistent with how we handle, gentle and train all horses at The Hideout.
Some of our Mustangs have participated in The Extreme and Supreme Extreme Mustang Makeover, some came through the Inmate Program where prisoners work with Mustangs for therapy and some through the BLM training program of Nick and Steve Mantle. June Wendlandt, the Director of the Wyoming BLM Wild Horse and Burro program, and Tricia Hattle, Manager of the McCullough Peaks Mustang herd, are great resources for us, and we lean on them for their knowledge and expertise. They in turn are respectful and supportive of our adoption program.
Mustangs to Europe
Over the last few years, several Mustangs have passed through The Hideout on their way to Europe. Some of our European guests loved their Mustang ride so much that they wanted to adopt Mustangs themselves. We assist them in this process and board the horses at The Hideout for a year to start, gentle and train them. This helps ensure they travel well on the plane to Europe and that they are nice horses to continue enjoying once they arrive overseas.
Mustangs The Hideout Lodge & Guest Ranch

Mustangs, Wild Horses or Feral Horses. Much as the many ways they are called, they come in many shapes, sizes, colors, dispositions and temperaments. Over 45,000 Wild horses roam the Western States, and approx. the same numbers live in corrals or graze on leased lands. All these horses are managed by the BLM.
Incorporating Mustangs in The Hideout's Authentic Horsemanship program

Seeing a win / win for both horses and riders, The Hideout's Authentic Horsemanship program brand started to embrace and integrate these horses in The Hideout's riding string since 2009. This to find a home and job for these horses, training and incorporating them in their guest ranch string.
Today more than 30 Mustangs roam The Hideout's pastures together with Quarter Horses and Quarter Horse / Mustang crosses.
Baby Mustangs at The Hideout in Shell, Wyoming

Aside Mustangs adopted straight from the wild, Mustangs that participated in The Mustang Make Overs, and Extreme Mustang Make Overs, a number of Mustangs were bred and born at the ranch. In 2022 we welcome 4 new Mustang Foals and 2 Mustang Quarter horse foals.
Mustang Training
All Mustangs are trained consistently according to our AH Horsemanship Program, using low stress, respectful, relationship-based training methods.
Young foals are being imprinted immediately after birth. This method requires establishing trust and a positive relationship with the mare, prior to birth. Only then the mare will allow humans to touch and handle her newborn baby. The method of imprinting was studied, practiced, and promoted by Dr. Miller. Many trainers like Parelli adapted this method as part of Natural Horsemanship.
More and more The Hideout's guests are enjoying and looking forward to riding a Mustang.
Eric Proell's documentary " Mustang Living Legends " at The Hideout Lodge & Guest Ranch
Renowned Austrian film and documentary maker, Eric Proell, spend many days at The Hideout producing his very popular documentary on Wild Horses. His documentary, which won awards at The Cannes Film Festival, resulted in Proell's growing Mustangs herd in Austria. Over the years, as a result of guests visiting and riding Mustangs at The Hideout, a growing number of Wyoming Mustangs were adopted and flown out to Europe.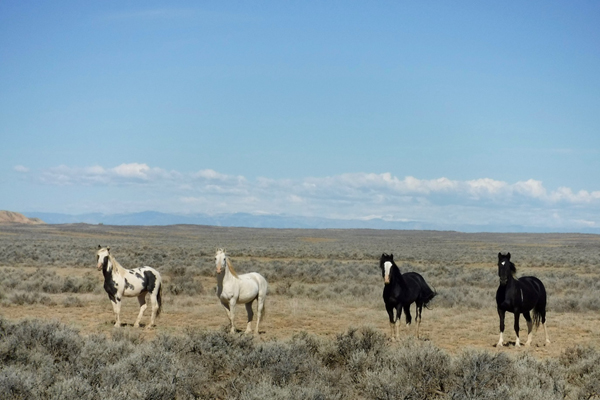 Your Mustang and Wild Horse Guest Ranch
Over the years we have learned how to handle and work with these beautiful animals. During Spring and Fall we regularly ride in the McCullough Peaks Herd Management Area where the McCullough Peaks Mustangs roam. During this ride for intermediate and experienced riders, it is always a treat when these curious and beautiful Mustangs circle our riders to satisfy their curiosity about the horses we are riding. Following BLM rules, we always stay at least 500 feet away from the wild horse herd.
More Information about Mustangs
A Mustang is a free-roaming horse of the American West, who descended from horses brought to the Americas by the Spanish. Mustangs are often referred to as wild horses, but because they are descended from once-domesticated horses, they are truly defined as feral horses. The original Mustangs were escaped colonial Spanish horses, but many other breeds and types of horses have contributed to the modern Mustang, now resulting in varying phenotypes. Some free-roaming herds are relatively unchanged from the original Spanish stock, which is more strongly represented in the most isolated populations.
In 1971, the United States Congress recognized that "wild free-roaming horses and burros are living symbols of the historic and pioneer spirit of the West, which continue to contribute to the diversity of life forms within the Nation and enrich the lives of the American people." The free-roaming horse population is managed and protected by the Bureau of Land Management.
Controversy surrounds the sharing of land and resources by Mustangs with livestock of the ranching industry, and also with the methods by which the BLM manages their population numbers. The most common method of population management is rounding up excess numbers and offering them for adoption by private individuals. There are inadequate numbers of adopters, so many once free-roaming horses now live in temporary and long-term holding areas. Additional debate centers on the question of whether Mustangs – and horses in general – are a native species or an introduced invasive species in the lands they occupy.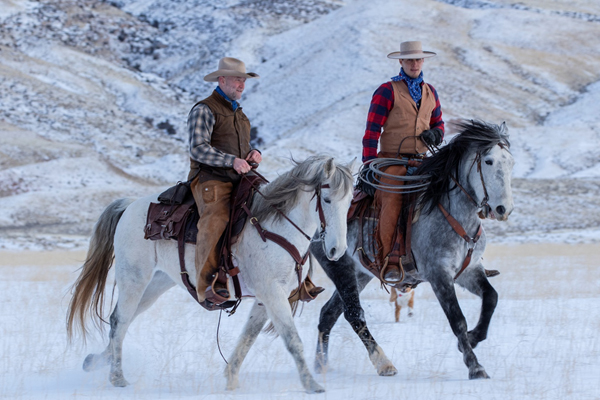 Where are wild Mustangs found in the United States?
Wild mustangs in the United States live in ten Western states:Nevada, Wyoming, Utah, Oregon, California, Idaho, Arizona, Montana, North Dakota and New Mexico, as well as on islands off the Atlantic coast.The habitat of wild Mustangs includes Western deserts, mountains and Eastern islands
How many Mustangs live in the United States?
Around 43,813 Mustangs are living in short and long-term captivity
Around 33,000 Mustangs are living in the wild